Laser chips from Alpes Lasers can be mounted on a variety of submounts. The drawing for each submount can be found below.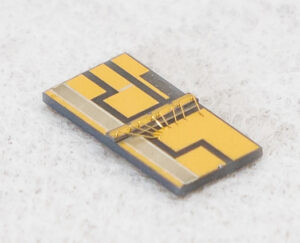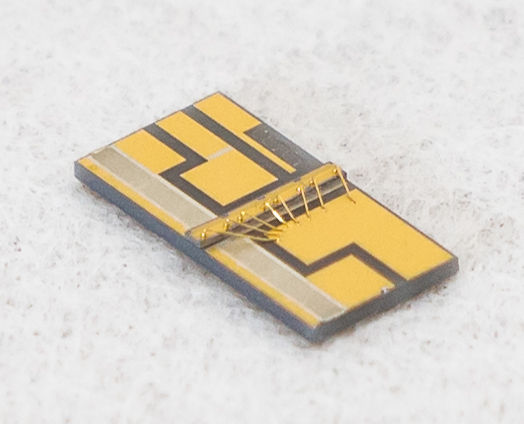 The NS submount is a standard copper submount that can be mounted in a HHL or LLH housing or a variety of third party housings. The NS submount is typically attached mechanically (e.g. using screws) to a heatsink. The NS submount can hold single or twin laser chips. Only legacy lasers use this submount; newer lasers will be mounted one of the other options.
The HP-GS submount is a larger copper submount that is used only for high-power lasers.
The AN submount is an aluminium nitride thin submount with a metallized back-contact. It can be mounted in a HHL or TO-3 housing.
The AN3-EC is an AN submount mounted on a small copper piece giving access to both facets of the chips. It is used in the External Cavity Laser Kit and can be used as a stand-alone mount for other external cavity use
The AN-NSP is an AN submount  mounted onto a NS-like copper submount; it is compatible with the LLH housing or some other.